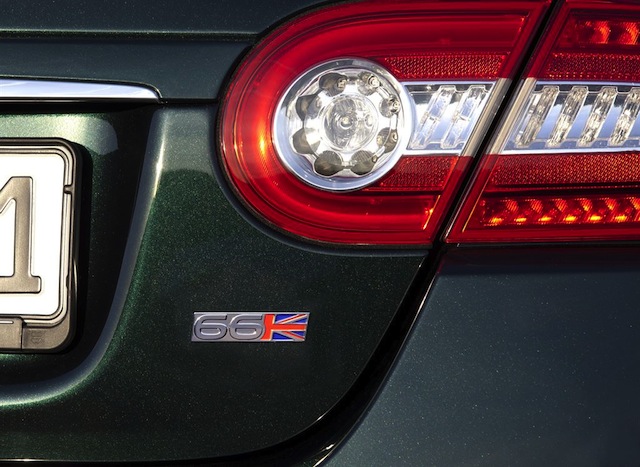 In recent months, newspaper scaly and headlines have read: "On the way to the classic" or "Big big cat dies out" and, in fact, Jaguar stopped production of the Jaguar XK this summer. The reason for the hiring, according to the company's executive board, is the creation of capacity for the production of new models.
At the beginning of 2015, the Jaguar XE will be launched to recreate the mid-range segment, and an SUV that will break new ground in Jaguar is also in the works. In order to say goodbye to the Jaguar XK, a special edition was launched as a coupé and convertible, the Jaguar XK66. This edition, limited to 66 vehicles, is intended to commemorate the 66 years of production in which the Jaguar XK was built.
The Jaguar XK will be succeeded in the sports car segment, which was released this year,
Jaguar F-Type
. This repeats history, because we can all remember it well when the Jaguar E-Type took over the Jaguar XK150 on 15 March 1961 and ended an era that only began in the spring of 1996 at the Geneva Auto Saloon with the
Jaguar XK8
(factory name X100). This was so painful at the time that the name XKE was lovingly retained for the E-Type in America. We know the old adage: 'All good things are three'. So it remains to be seen whether the success story XK will be repeated again.